MAN by CHRISTINA V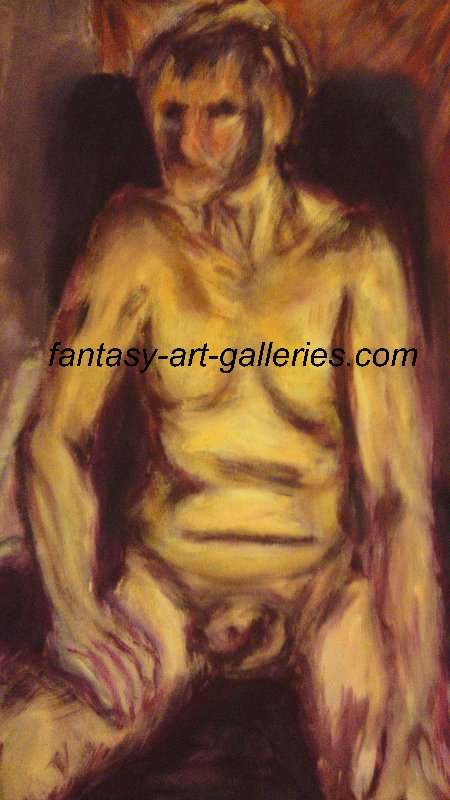 Medium: Acrylic
HUMAN FIGURE ART by CHRISTINA V:
Still life of a pensive, naked man in a casual pose facing the artist. The use of colours is subtle and creates an overall clarity in moments of confusion. As you can see he has no concern for his lack of clothes as there are clearly other things on his mind. Can you guess what he is thinking about?
ADD YOUR COMMENTS BELOW:


From MAN to Fantasy Landscapes - Click Here
Rate this Art work
Would you like to make some comments about this art work or Give it a mark out of 10?
Please include the name of the Art work.
Your contribution will go live on the FANTASY ART BLOG page, once it is approved.